Loading…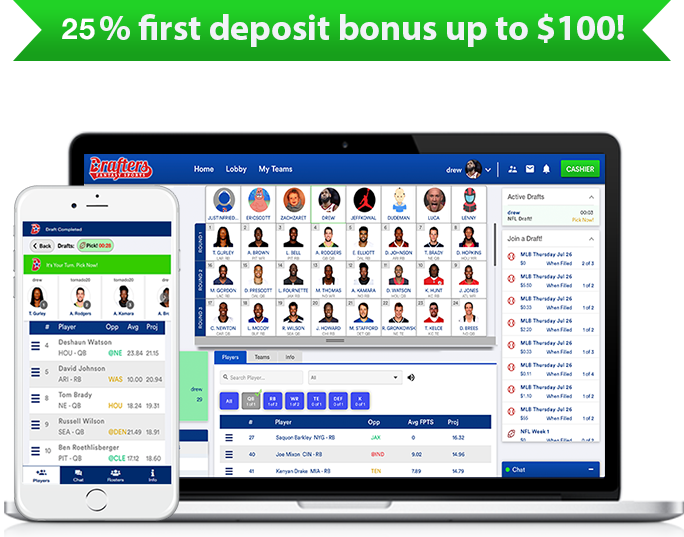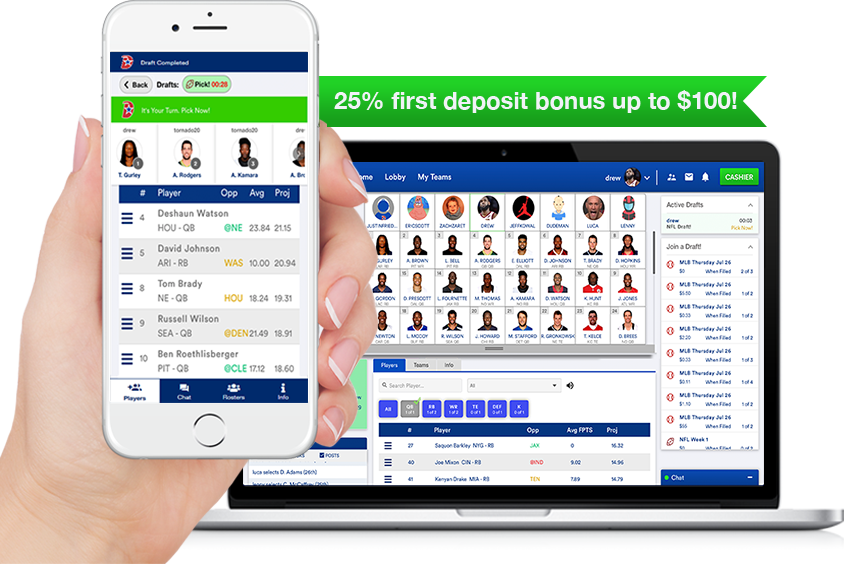 Daily/Weekly Live Snake Drafts
We offer 2-32 team drafts and tournaments
with large, guaranteed prizes!
Draft Now!
Play for free or real money
Join and play within seconds
Social network for
fantasy Players
Swap any player before
game time
Create private games with
custom settings
Draft for the playoffs
Personalized fantasy
news feed
Lowest league fees
in the industry
We have support staff available during regular business hours (8AM EST-6PM EST).
Please enter your e-mail below to begin chat. If you leave the page, we will contact you at this e-mail.